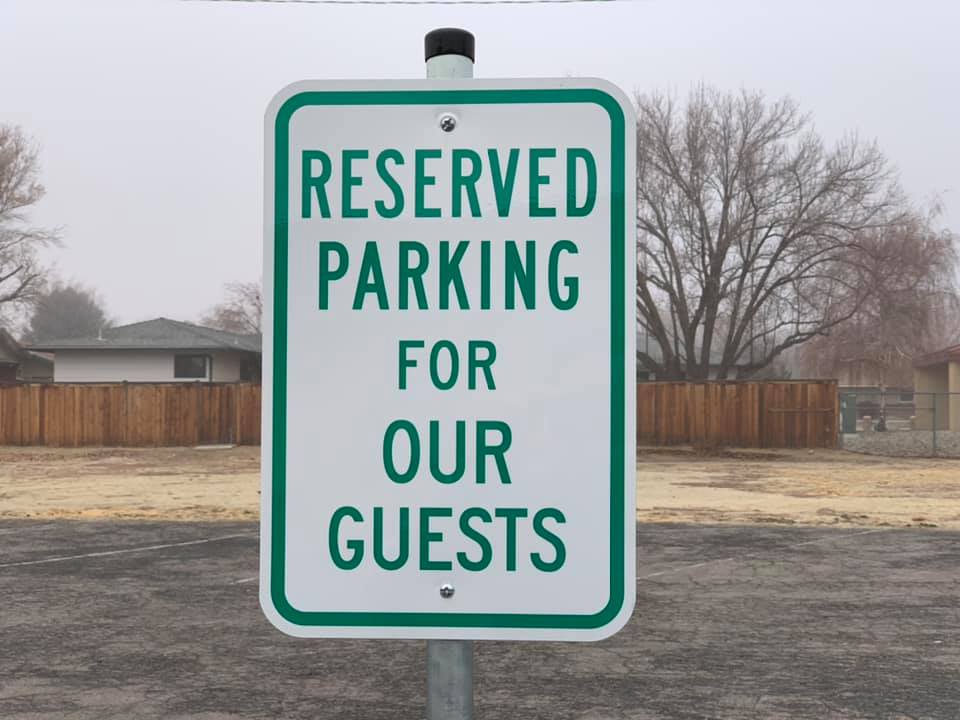 SUNDAY MORNINGS AT 11:00 AM
1750 Mountain St., Carson City, NV 89703
First Time at Mountain Vista? 
Our prayer is that everyone who attends will be encouraged and equipped to pursue intimacy with God, community with each other, and influence in our city, region and world.
If the whole idea of going to church on a Sunday morning is new to you, or if you already have a picture in your mind of what church is, then we hope this brief introduction will help you learn what to expect at Mountain Vista on a Sunday morning which, for many people, is the first place and time to get to know us.
We can't wait to meet you!
WORSHIP SERVICES ARE HELD EVERY SUNDAY AT 11AM.
SUNDAY SCHOOL FOR ALL AGES @9:30AM 
MID-WEEK PRAYER AND BIBLE STUDY IS TUESDAY EVENING @6PM IN THE SANCTUARY.
MID-WEEK KIDS MINISTRY IS TUESDAY EVENING @6PM.
YOUTH GROUP (MIDDLE-HIGH SCHOOL) IS TUESDAY EVENING @6PM
What should i expect at a service?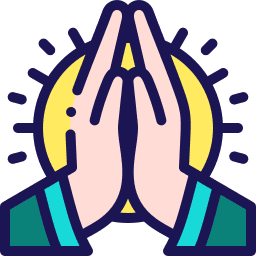 ON SUNDAY MORNINGS AT MOUNTAIN VISTA WE EXPRESS OUR FAITH IN JESUS CHRIST TOGETHER
This is a special time for us because we come together as one large "family."  If you like music, there's plenty of it.  We love a mixture of traditional and modern songs and musical styles meaning, our music is delivered primarily with piano but can also be guitars, drums, keyboards, and just about any other musical instrument that shows up.  We read Scripture and experience biblical teaching that helps us grow in our faith and meet the many challenges we face in life.  We know we are far from perfect people.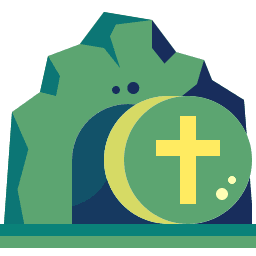 SUNDAY MORNINGS HELP US RESET OUR PRIORITIES
They refuel us for the week ahead, challenge us to love God more and strengthen our faith in Christ so we can live out our faith by showing the world that He is all we need.
Have kids birth through grade six?  We have some great classes for them during the Sunday School hour! We also have a nursery for babies through Kindergarten during the Main Service Hour. Arrive early to enjoy a cup of coffee or tea and good company in our Sanctuary.
Service time
SUNDAYS, 11:00 AM
SUNDAY SCHOOL FOR ALL AGES @9:30AM
MID-WEEK PRAYER AND BIBLE STUDY IS TUESDAY EVENING @6PM IN THE SANCTUARY.
MID-WEEK KIDS MINISTRY IS TUESDAY EVENING @6PM.
YOUTH GROUP (MIDDLE-HIGH SCHOOL) IS TUESDAY EVENING @6PM.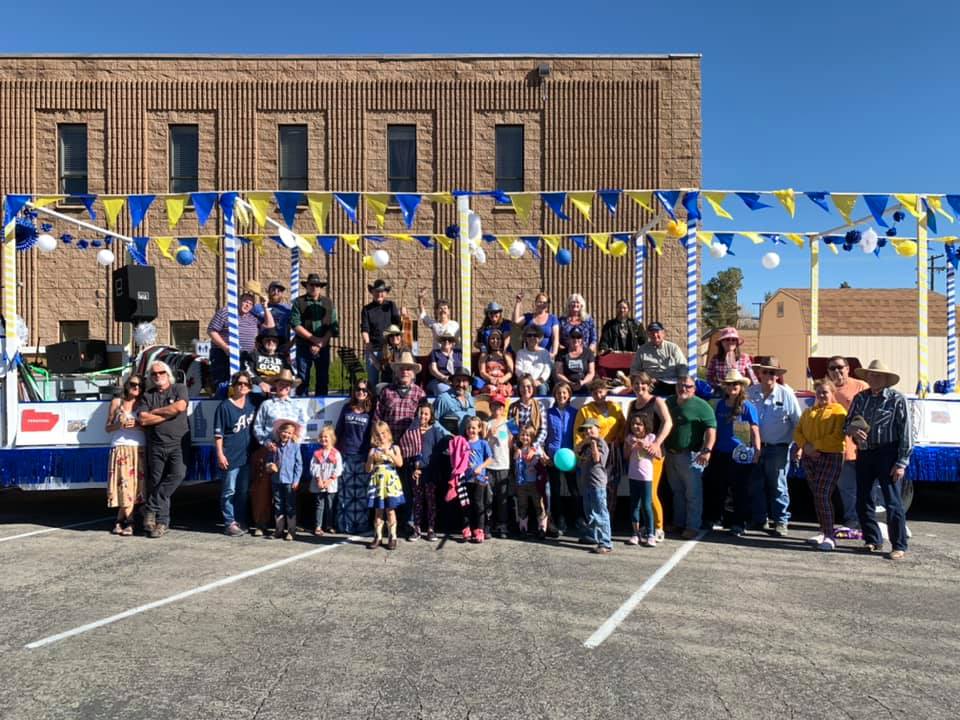 Sunday School – Sunday @9:30am Starting Sept 5th
Worship Service – Sunday @11am
1750 Mountain St.
Carson City, NV 89703
ADULT MINISTRIES
Our adult ministries are designed to build mature disciples for the Lord Jesus Christ. Whether it is our Adult Sunday School ministry or our men's, ladies' or singles' ministry, we desire to see adults consistently growing spiritually through biblical teaching, loving fellowship, and opportunities for ministry.
The "Hub" of our adult ministries is our weekly Sunday School which meet every Sunday morning at 9:30 am. That is the place where most of our adults connect with friends, find opportunities to serve and develop lasting friendships.
We also have Bible Study opportunities for men and women at various times throughout the week and the month. classes!
OUTREACH MINISTRY
The outreach ministry of Mountain Vista exists to build bridges to our community for the purpose of planting the life-giving seed of the gospel of Jesus Christ.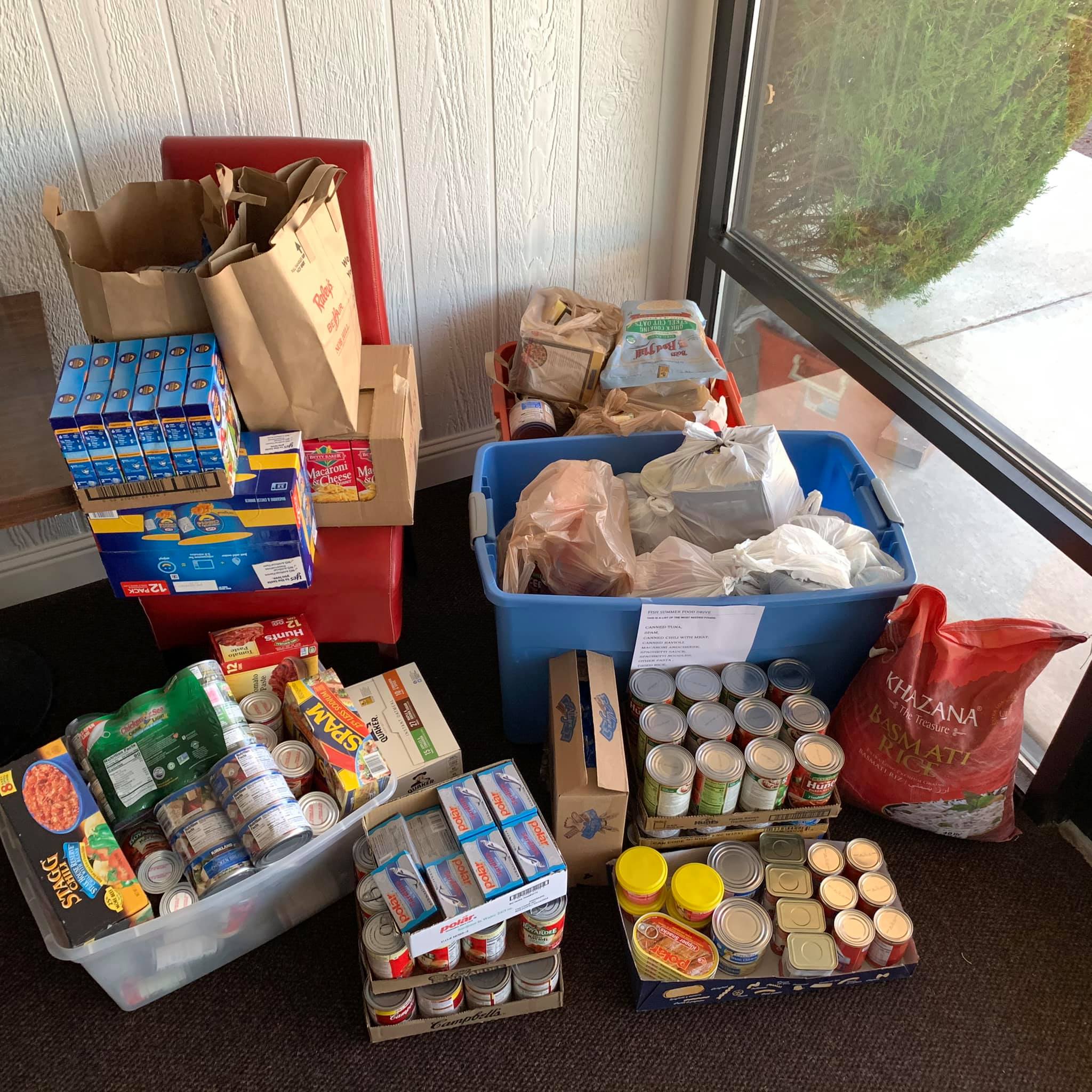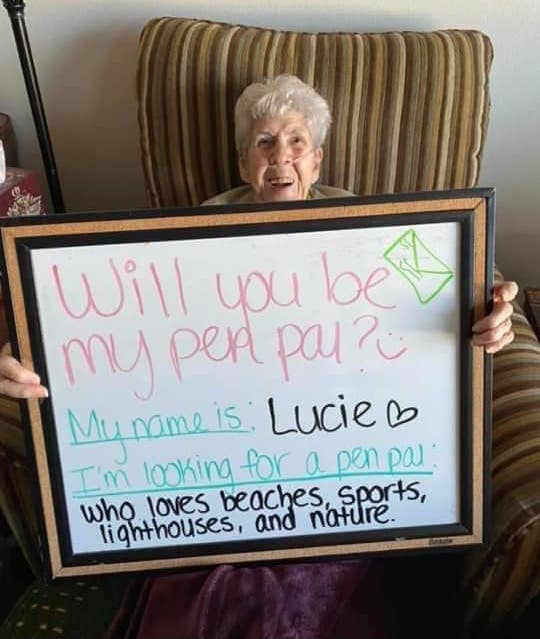 What should i expect for my kids?
At Mountain Vista, we recognize that you, the parents, have the greatest potential for reaching your children for Christ. Our children's environments are designed to partner with you and to help each child realize the importance of and grow in their relationship with Jesus Christ.  Classroom time (age 2–6th grade) includes Bible lessons, singing, and craft/handouts to reinforce biblical truth.
If you desire, your babies and children are also welcome to attend the main Worship Service. We LOVE families!
We have classes available during Sunday School for birth-high school and during the Church Worship Hour for kids ages birth- Kindergarten. Our goal is to teach Jesus as the center of every lesson, to encourage application and prayer in their lives, and teach them basic theology.
All of the children's classrooms (infant–age 5) are equipped with age-appropriate toys and every class is staffed with trained, screened volunteers, and security cameras to ensure that your little ones are kept safe while you attend worship services.
Our Mid-Week kids ministry meets every Tuesday night from 6-7:30.
If you have Special Needs Children, please do not let that keep you from joining us! Let us know how we can help!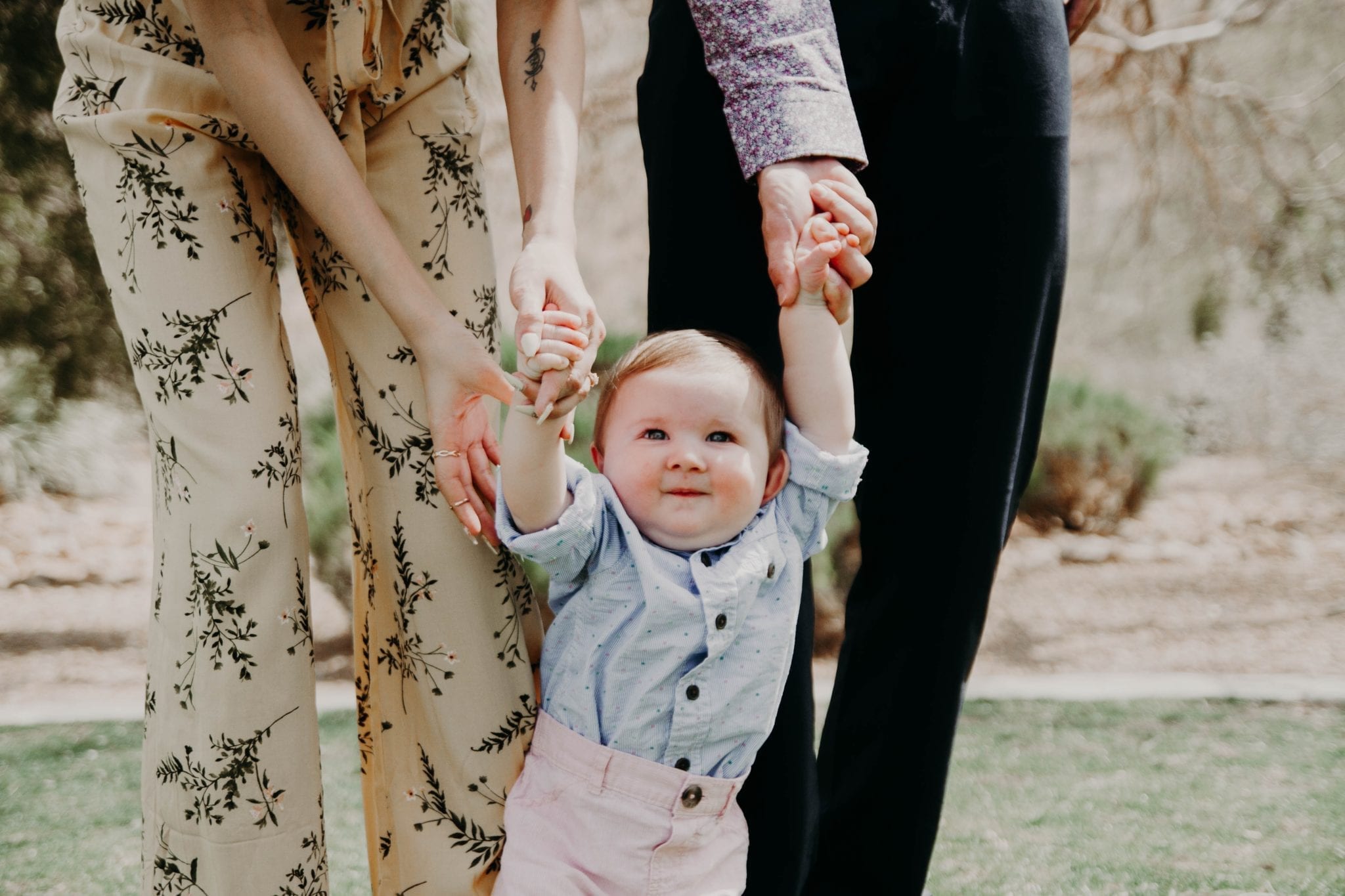 Nursery
Birth – Kindergarten